Introducing 2023's UK Fibre Awards judges
The UK Fibre Awards is judged by a panel of industry experts who brings a range of experiences in the sector. Each judge will individually and independently assess entries on their specific criteria alongside any support information provided.
The panel comprises: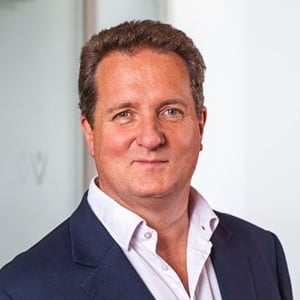 Simon Burckhardt
Simon has more than 30 years' experience in senior leadership roles in the Fibre, Telecoms and Tech sector, most recently serving as CEO of Kelly Communications, installing fibre for Openreach, Virgin Media, CityFibre and Community Fibre. He has also held MD roles at Connexin, and Vonage. His previous career included "C" level positions in international telecoms companies including Telefónica O2, BT, Ooredoo and MTS. Simon founded a consultancy with BT colleagues where he undertook consultancy work for the likes of Community Fibre, Zzoomm, and Gamma. He is now working as a Non-Exec and board advisor to a number of businesses in the telecoms and related sectors.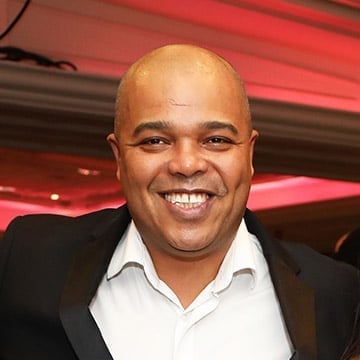 Will Garside
A skilled writer, industry analyst and broadcaster, Will has worked for a variety of publications in the ICT sector including IT Network, ComputerWeekly, Channel Business, CloudPro and Comms Dealer. He is also a regular presenter at established industry events including IBC, NAB, Comms Vision, Channel-Sec, The Managed Services Summit, and Connected Media. He is currently Editor of IT Europa, the leading provider of strategic business intelligence, news and analysis on the European IT marketplace and the indirect channels.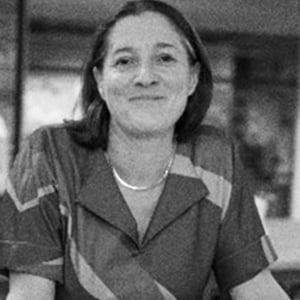 Lisa Harrington
Lisa Harrington is a tech executive with 25+ years of experience in growing and transforming business across a range of sectors including telecommunications, technology and utilities. Joining BT in 2007, Lisa spent 10 years in a range of leadership positions with her final role being Chief Customer Officer BT Group. She now enjoys a portfolio career and supports a range of private and public listed businesses included TrueSpeed, Digital 9 Infrastructure Plc and the Post Office UK. Lisa is also a member of the Member of the Cabinet Office Digital Advisory Board.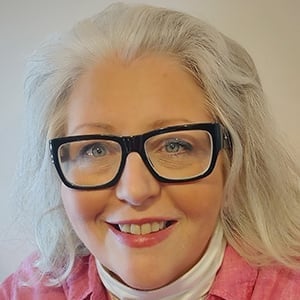 Camille Mendler
Camille Mendler has more than 25 years' experience in the digital economy and a global remit to anticipate key shifts in B2B demand patterns with a current focus on how 5G is disrupting enterprise ecosystems. Her consultancy projects solve go-to-market challenges: identifying buyer segments, creating effective value propositions, and determining sales channel mix. Areas of expertise include managed and professional services, cloud and SaaS, and private networks. During her tenure at Omdia, Camille has launched SoHo and SME and Enterprise Verticals intelligence services. She serves as a judge for the GSMA's GLOMO Awards and TM Forum's Excellence Awards. Camille has advised organisations including the International Telecommunications Union, Open Society Foundations and World Bank. She has also worked as a telecom contract negotiator, expert witness in dark fiber matters, and technology journalist.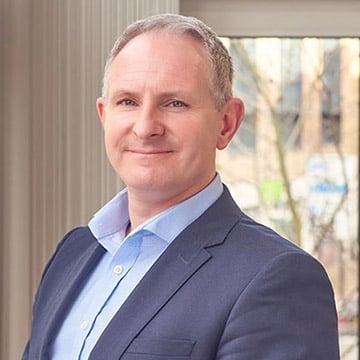 Carlos Pierce
Carlos is a Partner and Head of Real Estate & Infrastructure at Blaser Mills Law. He has over 25 years' experience advising on complex real estate and infrastructure, energy, compulsory purchase and telecoms projects. The Legal 500 has recognised Carlos as a "recommended lawyer" and has further commented that he "provides excellent advice". Carlos is Co-Founder and Chair of the National Connectivity Alliance - an alliance of telecommunications providers, infrastructure providers, landowners and their professional advisers which brings together stakeholders to collaborate on areas of mutual interest with the goal of delivering world class connectivity for all. Prior to joining Blaser Mills, Carlos was the Head of Legal Projects Strategy and the Electronic Communications Code Programme at Cornerstone Telecommunications. In this role he worked closely with government, telecoms operators and landowner organisations to build closer collaboration within industry sectors.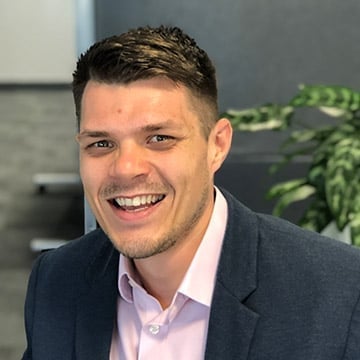 Kent Streek
Kent is a specialist telecoms and utilities recruiter with over ten years of experience working with some of the largest UK providers. He leads a team who supply staffing and recruitment consultancy services in the UK across multiple technical job functions. Prior to joining Carrington West he worked with a large corporate recruitment company where he quickly rose through the ranks before joining Carrington West to develop the telecoms and utilities teams. Kent holds a BA (Hons) in Management, and is an qualified member of the Recruitment & Employment Confederation (REC).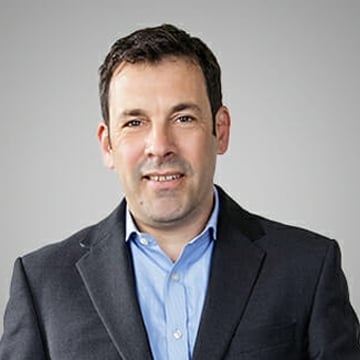 Adam Zoldan
Adam is a co-founder of Knight Corporate Finance, a corporate finance boutique that advises business owners on strategy, funding, acquisitions, and exit. Knight has grown to become the leading advisor for entrepreneurs in the TMT sector having advised on nearly 160 TMT transactions since its inception in 2008.